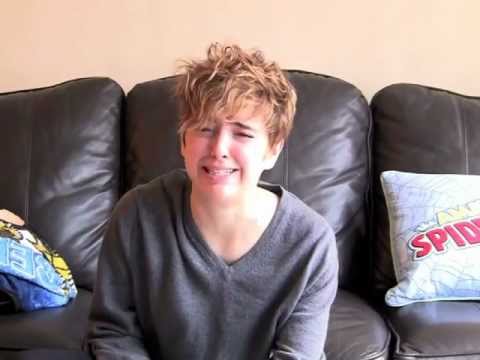 Watch
videohall: This girl is insane, I think > It gets stranger and stranger as it goes. > Her neighbors must hate her.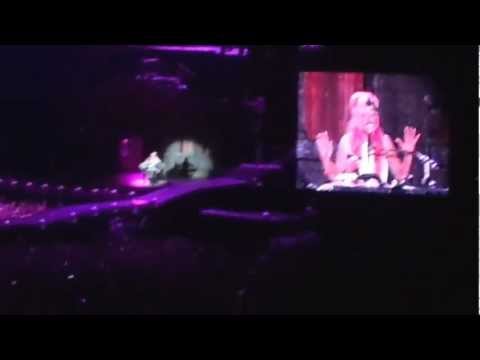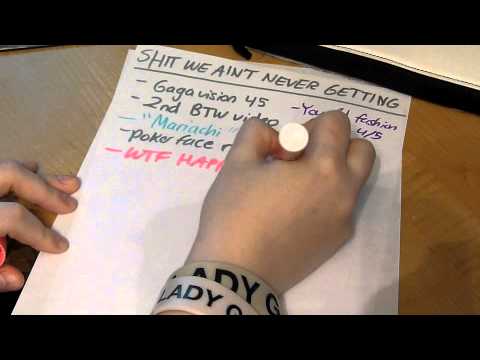 Watch
alcoholichousewife: LMAO FUCK NICKI MARIAH KEEPIN HER SHIT TOGETHER STAYING CLASSY
follow that unicorn: So yesterday was the Born... →
highwayun1corn: So yesterday was the Born this Way Ball.. Me and my sister got up at 6am to get ready and headed down to the arena to get in the monster pit line.. we just got in before the end of the line at about 8.10am and if it had been 10 minutes later we definitely wouldn't have been let in the pit line so…
Sinister Diamonds: Back home after seeing the Born... →
sinisterdiamonds: I've literally slept for the last 14 hours but I still feel fucked because we went out clubbing after the show. I'm going to make a huge post later about everything that happened/photos & videos if I can get them off my phone. I'm also going to make a Monster Pit Survival Guide post because there…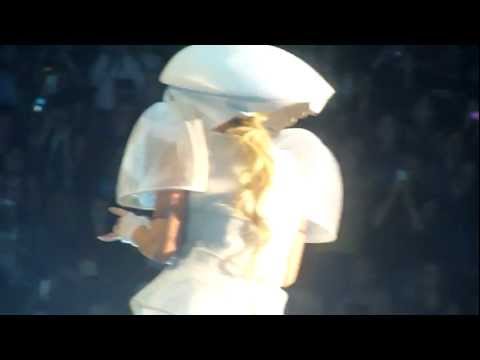 fritata: nerf-car: hey i just met you and...
Please reblog this if Lady Gaga has made a impact...
hausofgiselle: Its to prove a point to my dad
allofmystupids: the-diarrhea-of-anne-frank: clevergenius: the-diarrhea-of-anne-frank: yea im a girl yea i play video games HAHAAHHA JK yea im a dude   of course i play fucking video games HAHHHAHAHA JK im really a woman I AM SO HAPPY THAT THIS HAPPENED OMFG yea im a girl yea i play video games HAHAHAAHA JK IM OLD GREGG